Jack Martin Händler
Jack Martin Händler was born in Bratislava in 1947. He studied the violin at the local academy of music with Jan Skladany as well as at the Moscow Conservatory, where he was one of David Oistrach's final students. After completing his studies, he gave concerts in Czechoslovakia and began to perform elsewhere in Europe, notably playing Khachaturian's violin concerto with the Slovak Philharmonic Orchestra under the direction of the composer himself at the 1975 summer festival in Trenčianske Teplice and Piešťany. In 1978, Händler moved to Germany, where, in addition to his work as a solo artist, he performed in various orchestras, including the Staatsorchester Hamburg. In 1982, he became a member of the Bayreuth Festival Orchestra, taking part in more than 14 seasons and conducting the orchestra himself at two concerts, in Luxemburg (1995) and at Wartburg Castle (1996). Händler subsequently began to dedicate more and more of his time to conducting. In 1989 he founded the Solistes Européens Luxembourg, with whom he toured throughout Europe as well in the United States, where in 2004 he gave a gala concert at the UN General Assembly in New York, celebrating the admission of ten new countries to the European Union.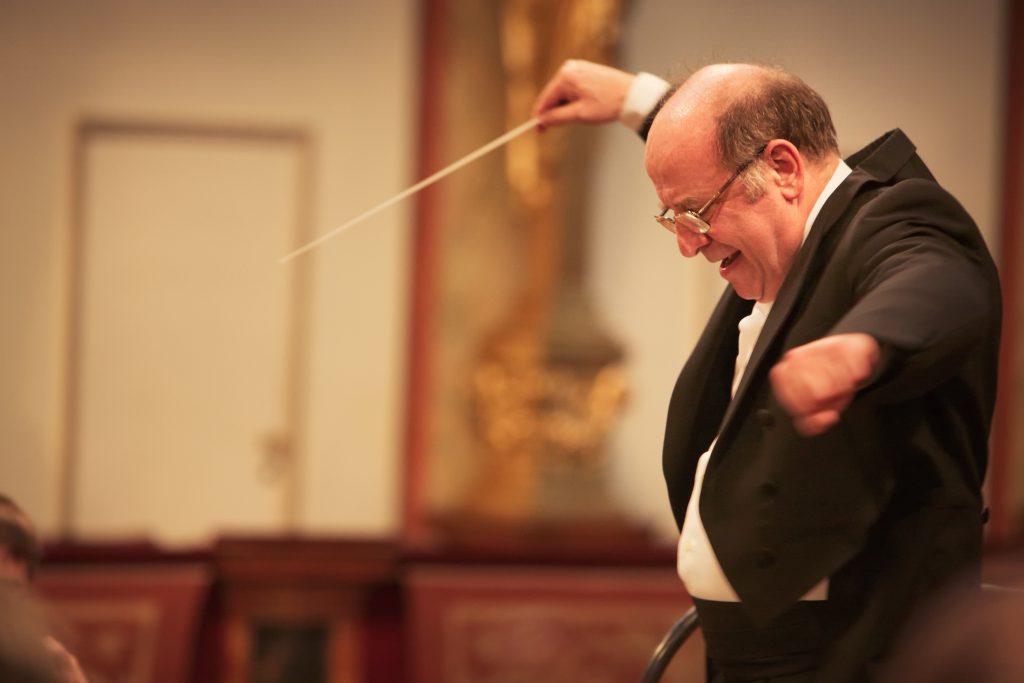 In 1994, Jack Martin Händler, Lord Yehudi Menuhin, Dr Mokry and Ursula Bally founded the music academy "Tribune Internationale des Jeunes Interprètes (Unesco)" (TIJI), with the aim of supporting young musicians.
After leaving the Solistes Européens in 2009, Händler devoted himself to the development of the Bruno Walter Music Days, which he had established as a tribute to the musician in 2004, alongside the Bruno Walter Symphony Orchestra. The continuation and evolution of the Musiktage, which were initially conceived as a festival, became Händler's life task and have guided his work ever since.
Numerous awards have been conferred upon Jack Händler in recognition of his work, including the Order of the White Rose of Finland, the Order of the Oak Crown of the Grand Duchy of Luxembourg, the Médaille d'Or pour le Mérite Européen of the Fondation du Mérite Européen, the Austrian Decoration for Science and Art, as well as the Order of Merit of the Federal Republic of Germany. The European Commission appointed Händler Ambassador of Intercultural Dialogue in 2008 and Ambassador for Creativity and Innovation in 2009. During his career, Händler has shared the stage with distinguished musicians such as Gidon Kremer, Misha Maisky, the Beaux Arts Trio, Gil Shaham, Paul Badura Skoda, Rudolf Buchbinder, Julian Rachlin, and Mstislav Rostropowitsch. Händler's musical credo is characterised by his understanding of classical music as a universal human language. He considers the passing on of this human message his most important work. His attitude is a reflection of the heritage of the multicultural space constituted by Budapest, Vienna and his hometown of Bratislava, a space that has had a crucial impact on Jack Martin Händler, citizen of Europe